Few people go through life purposing to work too hard. Yet, many of us find our time consumed by work, leaving little time for what matters most. We fail to understand that working too hard is a choice — one that we make consciously or by default. But the beauty of living the entrepreneurial life is simply this: You can create the life you want and need to thrive.
And that's exactly what I did this past year after walking away from the corporate world. Over the past year, I've learned many lessons, many of which have helped me define and shape a lifestyle that suits my family and me. Perhaps the lessons I've learned this past year might help you as well.
Understand that what works for others might not work for you. I know coaches who book themselves solid. But I quickly learned that doesn't work for me. As an introvert, scheduling six clients back to back in a day was exhausting. I was heading for burnout, so I made some significant changes to my schedule, booking only three clients back-to-back, allowing a break in between clients. How about you? What is your ideal schedule?
Schedule downtime. A classic, Type-A personality, I have no problem working 12-hour days. I've found that if I didn't schedule downtime on my calendar — time when I could read, write, or spend time with friends — it never happened. Now, I leave a three- or four- hour chunk of time where I can do what I want, when I want to. How many hours do you want to work weekly? Monthly?
Define success. How do you define success? To thrive as an entrepreneur, you need a clear vision of success. And you must make intentional choices about how to spend your time and energy. For me, success has less to do with a dollar amount and more to do with intentional living and relationships. How do you define success? 
Think long-term. While none of us can predict the future, we can generally describe the life we want to live both now and in the future, because our values remain relatively consistent throughout the years. Now is the time to start planning for the future. What lifestyle do you envision in the years ahead? What regrets might you have as you approach life's end?
Set boundaries. Set and honor time and relationship boundaries. When I first began working from home, the expectations of others could have done some serious damage to my bottom line had I not reined it in. In their minds, "working from home" meant I could drop everything at a moment's notice and join them for all-day excursions. What boundaries do you need to put in place?
For me, living the entrepreneurial life is a dream come true. It has allowed me to create not only a business that I love but a life that I love as well.
What about you? What is your experience of living the entrepreneurial life?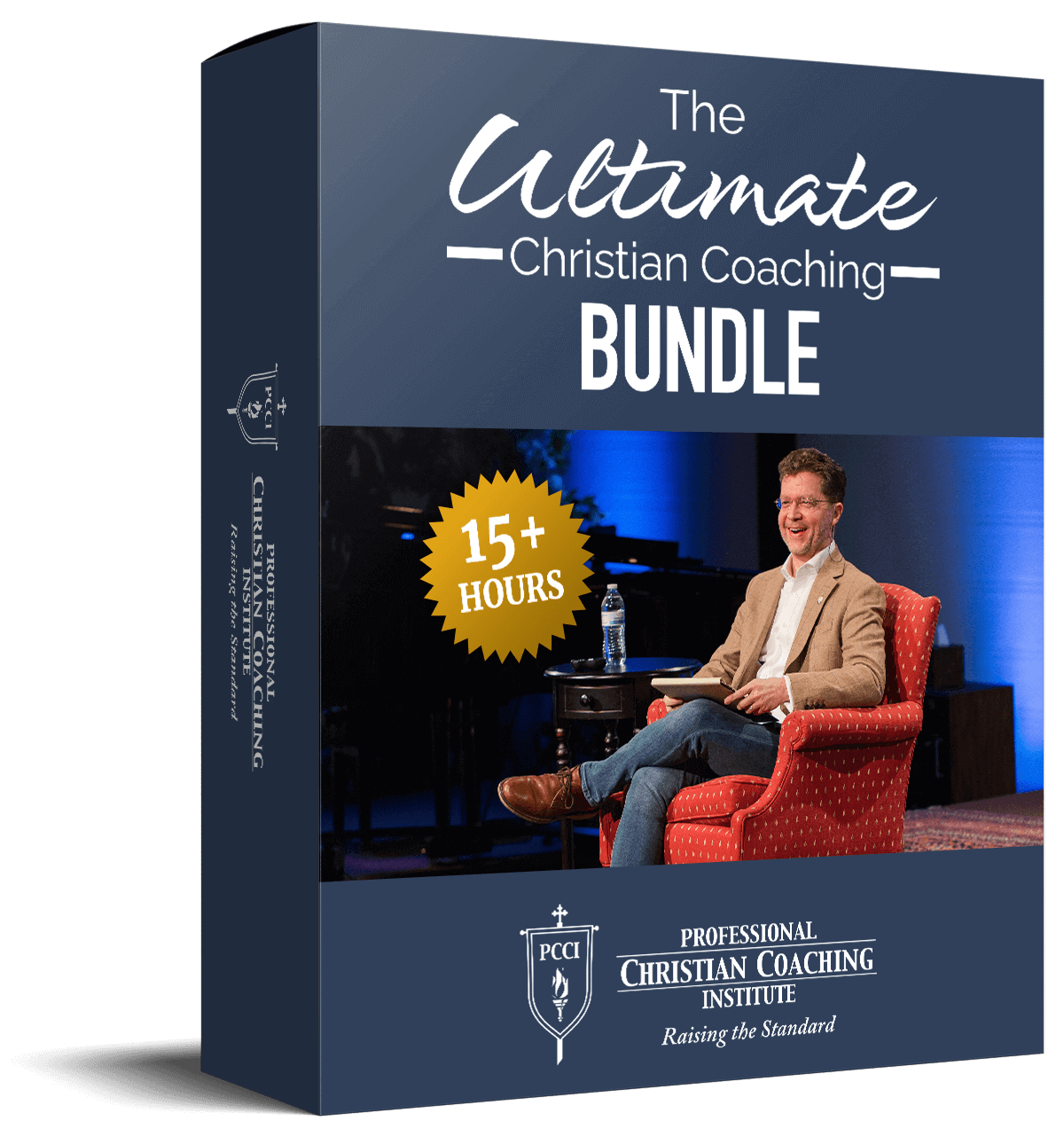 Learn from the BEST Christian Coaches!
Whether you're exploring Christian coaching, a brand-new or seasoned coach, this powerful resource will deepen your learning, skill, and effectiveness.